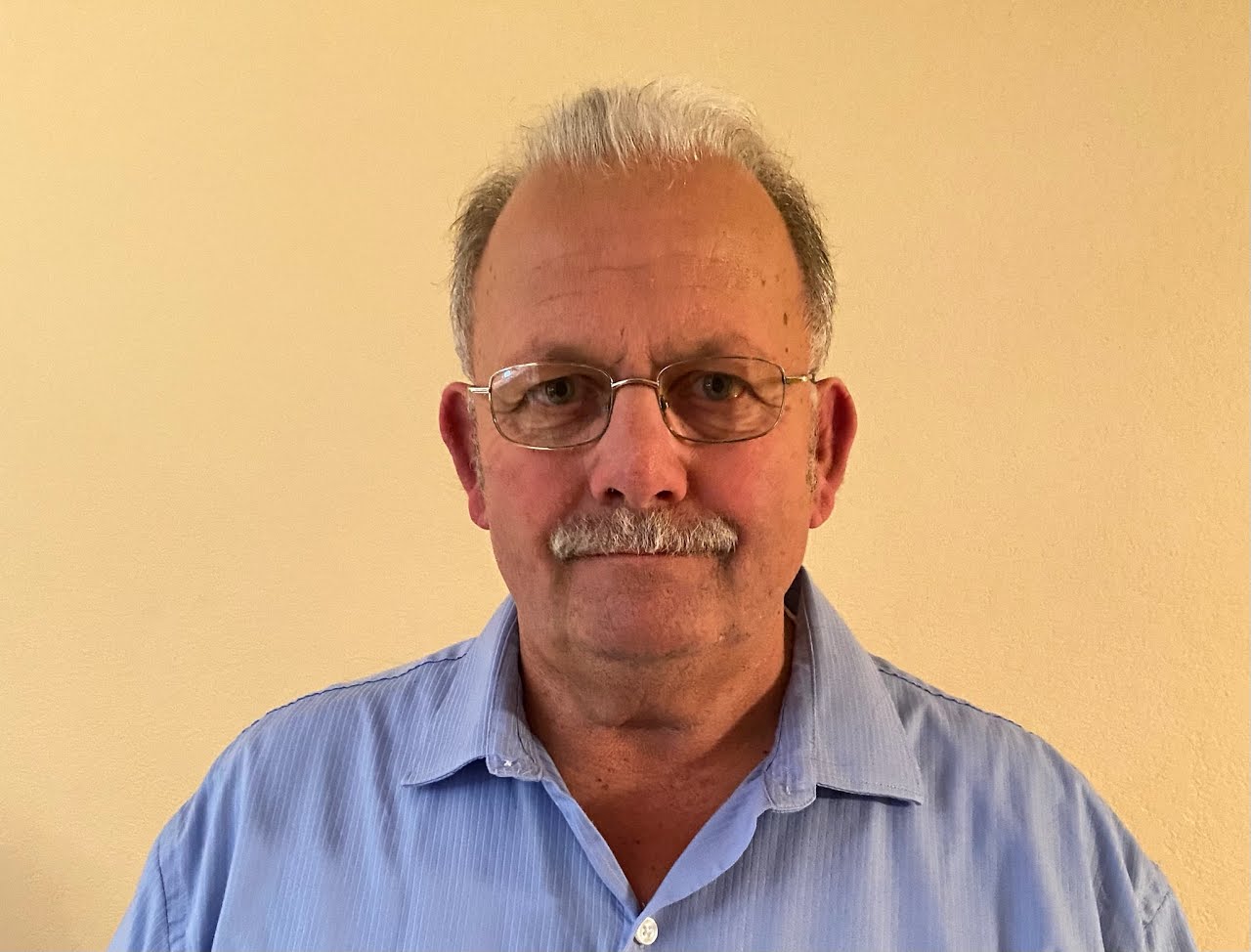 Welcome to Christian County, Illinois
Christian County is not only a great place to live and work but is in a great location at the center of the State of Illinois. Its major city of Taylorville sits in the heart of the county surrounded by farms and villages of friendly and prosperous people. It also offers a great educational system.
Its location offers a unique proximity within the state. It's an easy drive to major cities such as Decatur, Peoria, Champaign and Bloomington as well as Chicago and St. Louis – and especially Springfield, our great capitol of the State of Illinois which is only a few miles away.
With all that is available within a short drive within and around Christian County, it truly is a great place to live, work and operate a business. We encourage you to visit our county soon.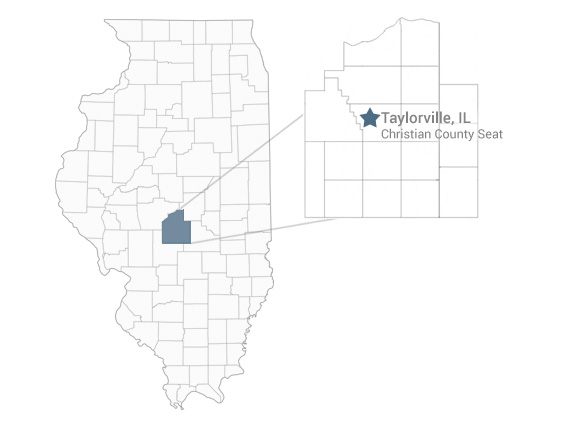 Christian County Surplus Property—Seeking Sealed Bids
The Christian County Board is accepting bids to sell surplus property located in the Northwest Quarter of Section 3, Township 12 North, Range 2 West of the Third Principal Meridian in Johnson Township in Christian County, Illinois —Part of PARCEL # 05-18-03-100-003-00.  This parcel is 21.71 acres more or less. Sealed Bids must be returned by Tuesday, June 29th, 2021 at 4:00 pm to the Christian County Treasurer's Office on the second floor in the Christian County Courthouse, 101 South Main Street, Taylorville, Illinois 62568.  Christian County assumes no responsibility for late bids.
Sealed bids will be opened during a special meeting of the County Board on Tuesday, June 29, 2021 at 6:30 pm in the County Board Meeting Room on the second floor of the Courthouse, 101 South Main Street, Taylorville, Illinois.   There will be a starting bid of $10,000.00. The top three (3) bidders will be given the option to raise their bid if they attend the Bid Opening.
The County reserves the right to accept or reject any or all bids.  The property will be sold as is. A cashier's check for 10% of the purchase price must be delivered to the County Treasurer's Office by 4:00 pm Thursday, July 1, 2021.  Failure to deliver the 10% cashier's check by July 1st at 4:00 pm will automatically disqualify the bid and the County will accept the next highest bid.
Bid sheets may be picked up at the Treasurer's Office or select the link below. For more information on location and description of the property contact Supervisor of Assessments Chad Coady at 217-824-5900.

Christian County
Feels like: 66°F
Wind: 10mph S
Humidity: 54%
Pressure: 30.02"Hg
UV index: 0
81/64°F
82/72°F
84/72°F
81/66°F
81/66°F

Elections & Voting