RESIDENTIAL AND FARM ZONING PERMITS
Effective Tuesday, August 2, 2022 through Friday, September 2, 2022, on a temporary basis, residential permits (to include garages) and farm permits ONLY may be obtained at the Christian County Supervisor of Assessment Office located on the 2nd floor of the Christian County Courthouse during the hours of Monday and Tuesday from 8 a.m. to 4 p.m.
Please note this office will ONLY be providing assistance for the permits noted and will NOT be handling zoning issues, solar, wind or carbon projects.
The County is hiring!  Click on the Employment Opportunities link for more information.
INTEGRATED NURSE – PUBLIC HEALTH DEPARTMENT
EMPLOYMENT OPPORTUNITY – PART TIME CUSTODIAN
PUBLIC SAFETY TELECOMMUNICATION OPERATOR/9-1-1 DISPATCHER
Employment Application – Sheriff's Office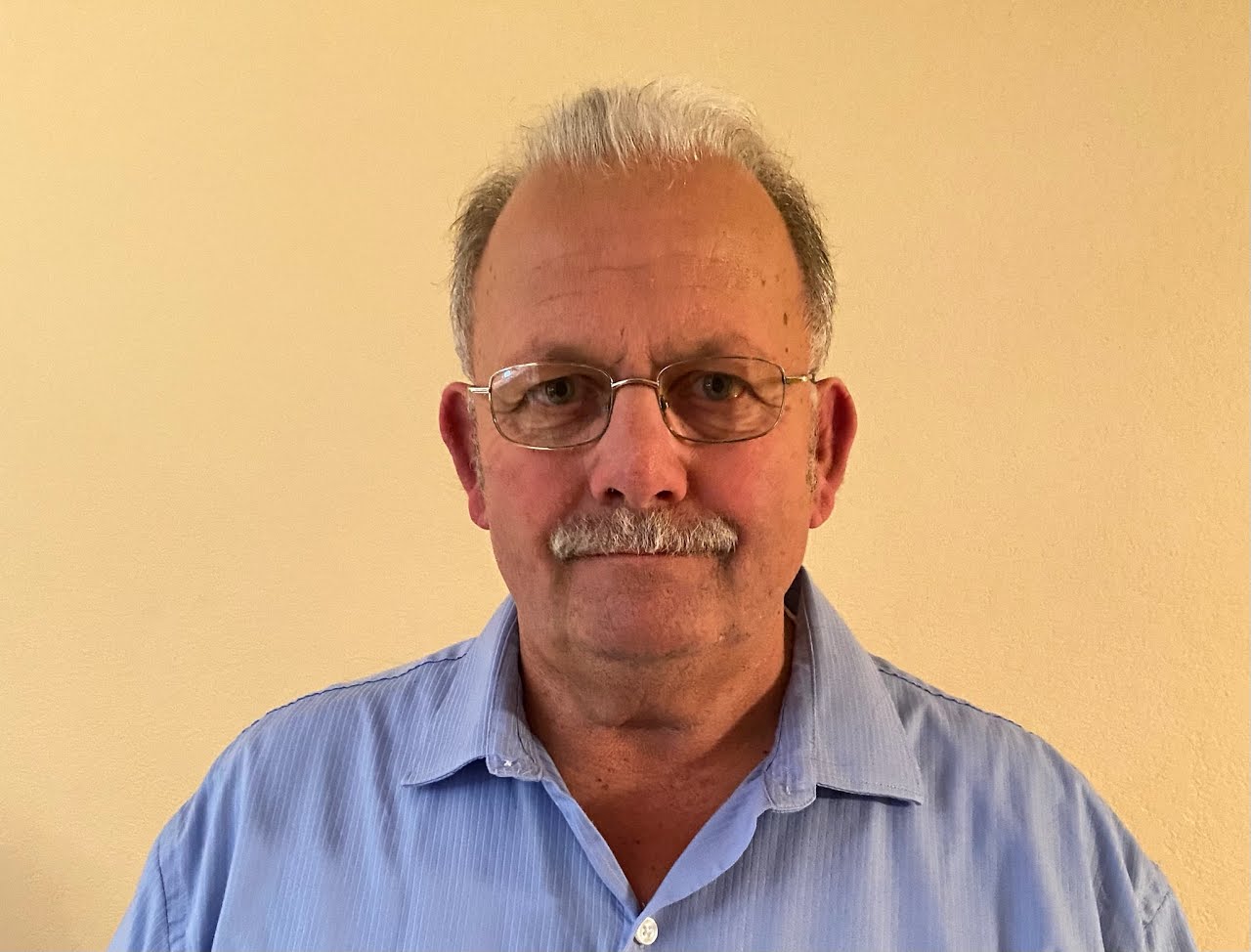 Welcome to Christian County, Illinois
Christian County is not only a great place to live and work but is in a great location at the center of the State of Illinois. Its major city of Taylorville sits in the heart of the county surrounded by farms and villages of friendly and prosperous people. It also offers a great educational system.
Its location offers a unique proximity within the state. It's an easy drive to major cities such as Decatur, Peoria, Champaign and Bloomington as well as Chicago and St. Louis – and especially Springfield, our great capitol of the State of Illinois which is only a few miles away.
With all that is available within a short drive within and around Christian County, it truly is a great place to live, work and operate a business. We encourage you to visit our county soon.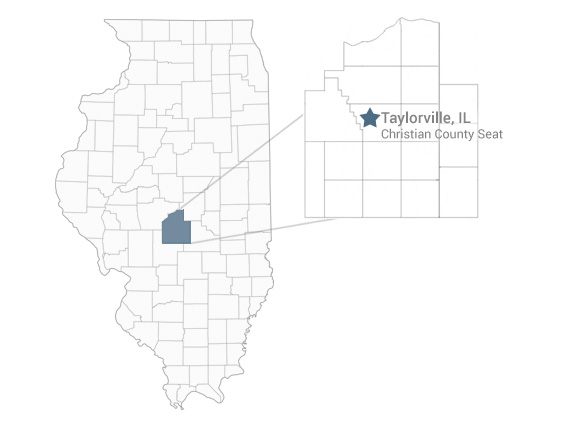 Christian County
70°
Fair
6:07 am7:57 pm CDT
Feels like: 70°F
Wind: 6mph E
Humidity: 71%
Pressure: 30.23"Hg
UV index: 4
81/68°F
81/63°F
79/63°F
77/59°F
81/59°F

Elections & Voting